Unlike in the past, cars have become a necessity more than a luxury. Not only does it help you get from point A to point B, but it also gives you comfort and convenience when traveling. This is why a plethora of car brands or makers have surfaced exponentially in the past years. With that said, it is important to separate the wheat from the chaff. This article will help you identify which brands are best to buy and which ones are not.
5 Car Brands You Should Avoid
5. Avoid Ford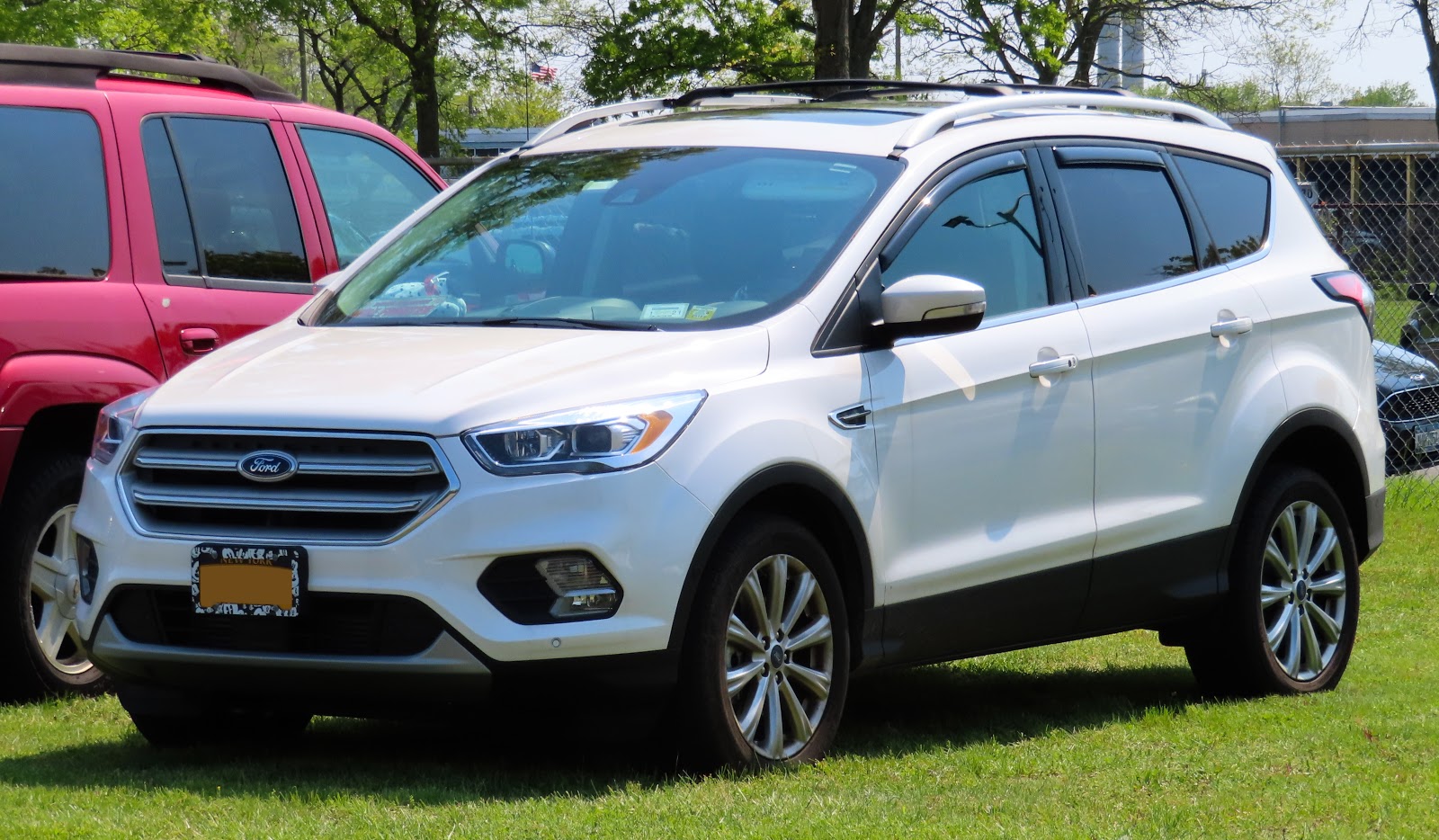 Unfortunately, folks, we advise that you steer clear of Ford vehicles. The company may have recovered from its financial crisis, however, unless you have plans of constantly dishing out for repairs, the new models' designs, mileage, and driving are not worth the hassle. The reliability of these new Ford models is extremely low.